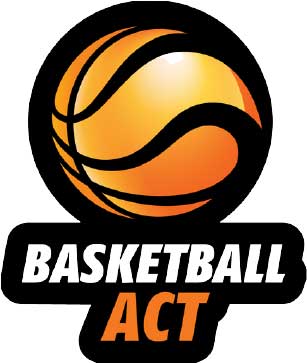 Update – 15 September 2021
With the announcement of the extension of lockdown in the ACT until 15 October 2021, Basketball ACT has clarified its current position on mandatory vaccinations for participants before they can return to basketball activities
Whilst recognising that, under ACT Government Health directives, vaccinations remain voluntary (although highly recommended) and that no public health directives have been issued requiring proof of vaccination. Basketball ACT strongly encourages all our members, and the wider basketball community, to become vaccinated in order to protect yourselves and the wider public.
Currently there is no mandatory requirement for anyone participating in community sport to receive or prove vaccination status prior to returning to play, and at this point Basketball ACT, in line with the ACT Government approach, is not considering implementing policies requiring mandatory vaccinations prior to returning to the courts.
We recognise and understand that advice can change and we may need to adjust our position accordingly. Basketball ACT is continuing to work with the ACT Government to ensure that it has the most up to date information in which to make our policy decisions and will continue to review our position regularly and communicate accordingly.
Basketball ACT is also working closely with the other major participation sports in the region, through the Coalition of Major Participation Sports (COMPS), to assist in developing a wider return to sport road map to ensure that our return to the courts is safe for everyone involved.
You can read Basketball ACT's full statement below.
BASKETBALL ACT – CURRENT POSITION ON MANDATORY VACCINATIONS