2023 JUNIOR SLAM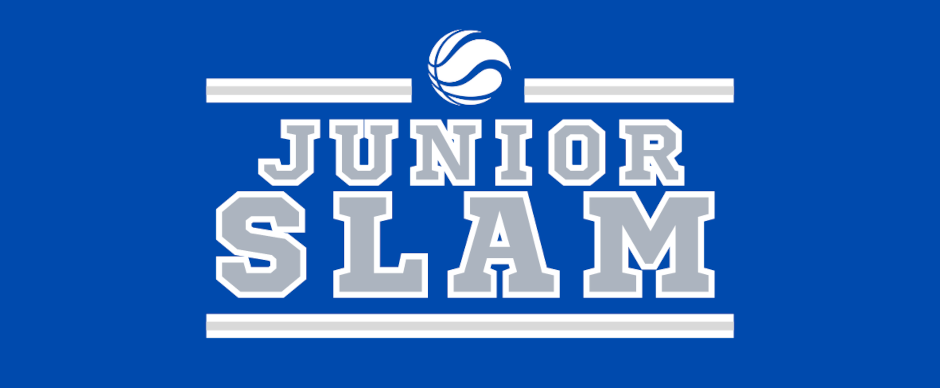 The Basketball ACT Junior Slam is the top tier competition for juniors over the Summer Season. Players will nominate into the draft and coaches will draft players into teams (* Please note conditions for nominations).
The competition will be contested across the following age groups:
U15 Boys and U17 Boys (4 teams per age group);
U15/U17 Girls (6 combined age group teams)
Note – Conditions for Nominations:
Only players who played in Junior Premier League and Division 1 during the 2023 Winter season prior to the Summer Competition will be eligible to trial.
Players must attend the trial to be eligible to enter the draft;
An exemption may be granted by Basketball ACT, however, must be applied for by 5:00pm the day of the trial.
Players are not permitted to play up an age group in Junior Summer Slam.
U15s are playing u16 rules which includes: Zone, ball size, timings.
For the girls draft there will be a specific order in what age group of players are drafted to ensure that all four (4) year groups are represented in the competition.
2023 JUNIOR SLAM TEAMS AND COACHES
The teams for 2023 Junior Slam were announced at the 2023 Athlead Summer Slam and Junior Slam Launch on Friday 22 September at Belconnen Basketball Stadium. Teams and coaches announced were:
Team Bruce (U15 Boys)
Team Whitten (U15 Boys)
Team Clowry (U15 Boys)
Team Duke (U15 Boys)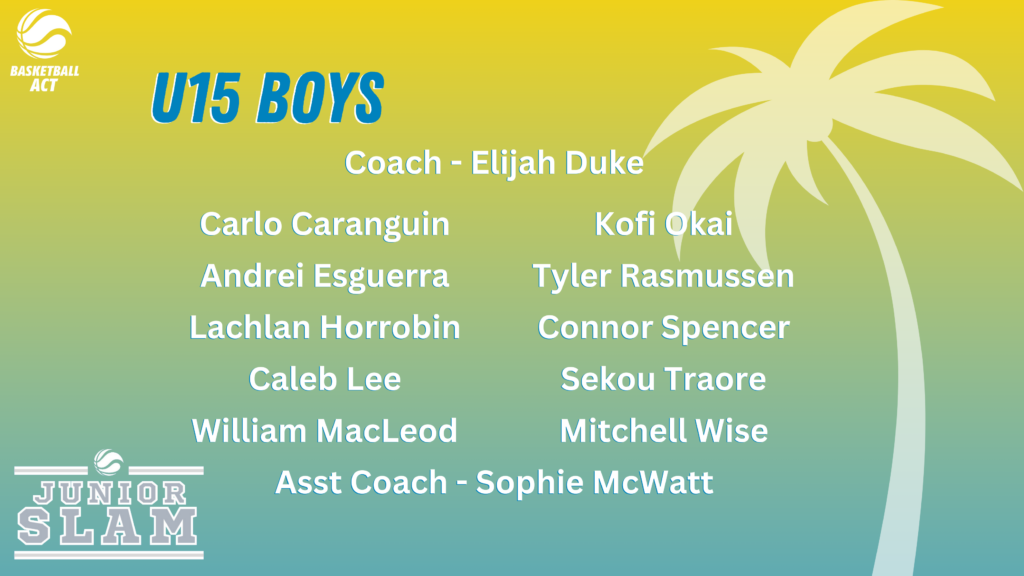 Team McDermott (U17 Boys)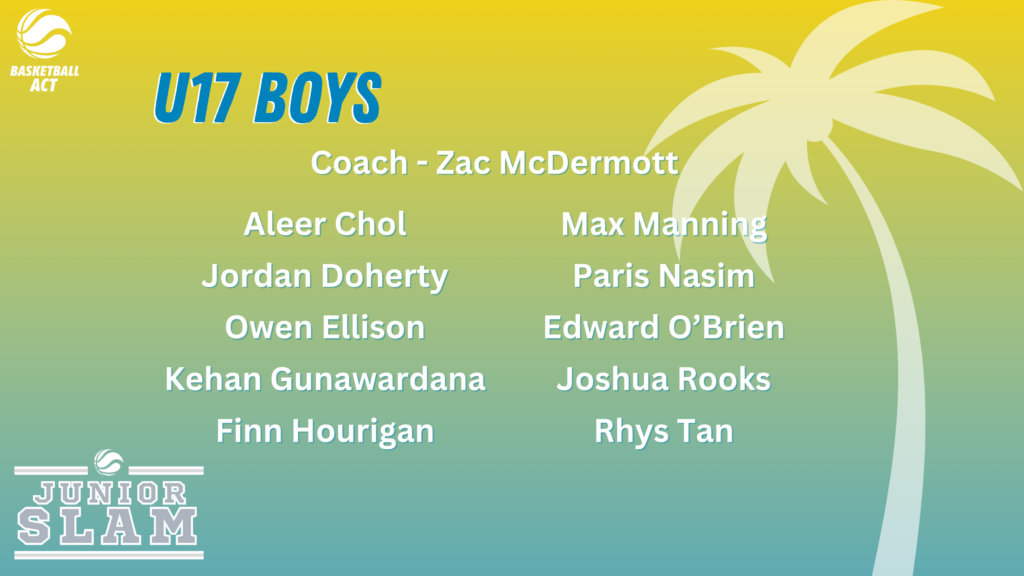 Team Toohey (U17 Boys)
Team Scotcher (U17 Boys)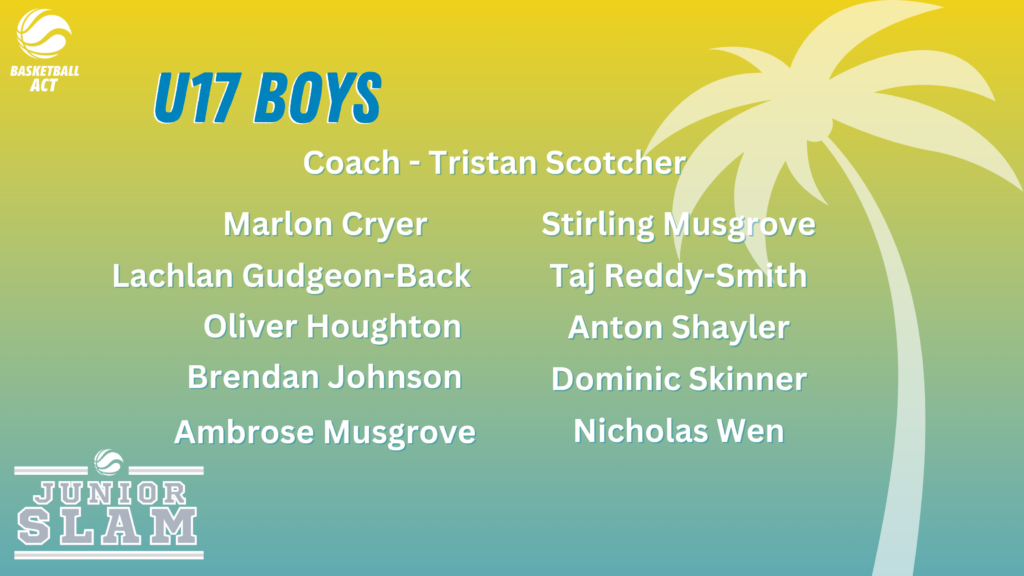 Team Hunia (U17 Boys)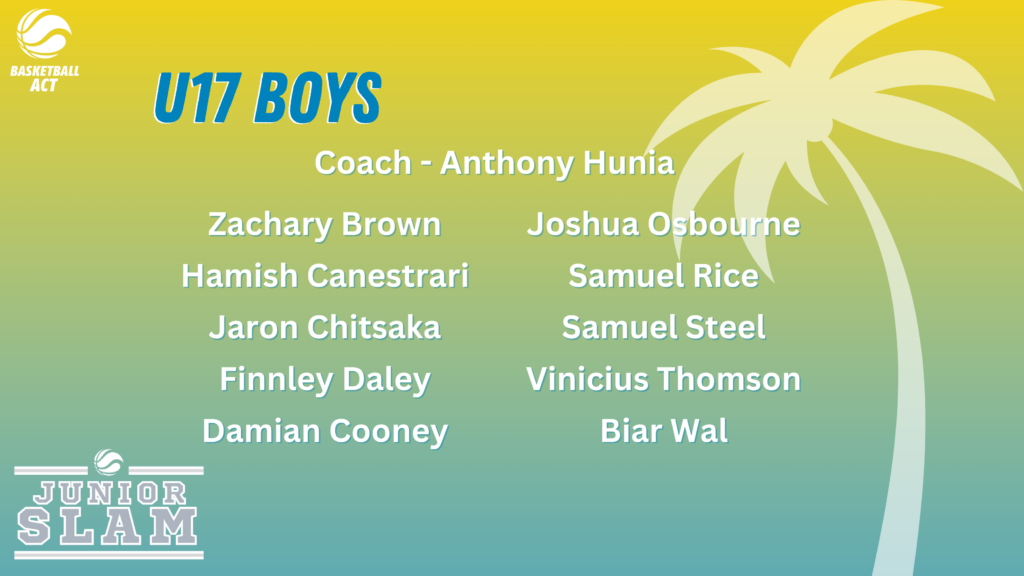 Team Croft (U15/U17 Girls)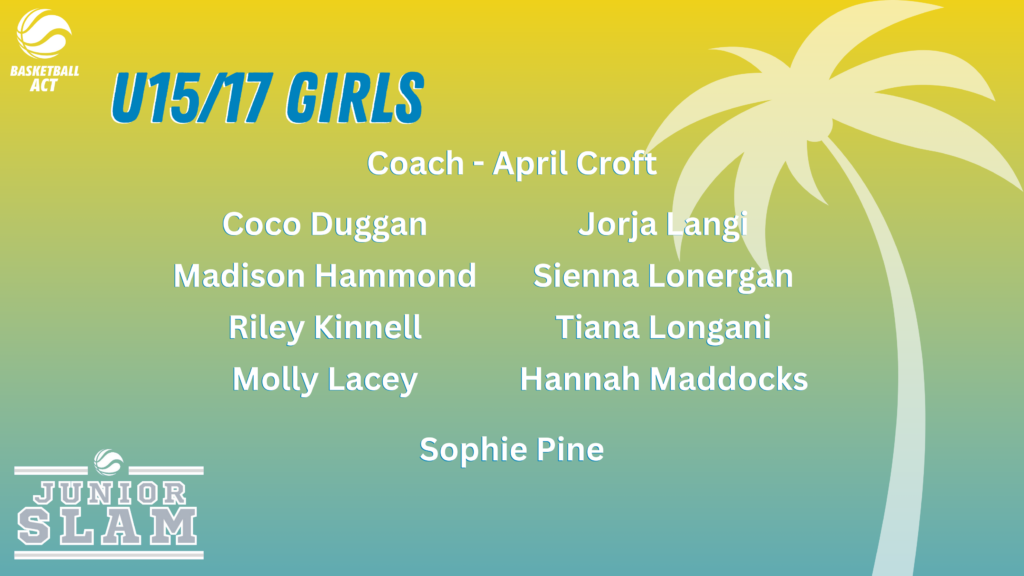 Team Gooch (U15/U17 Girls)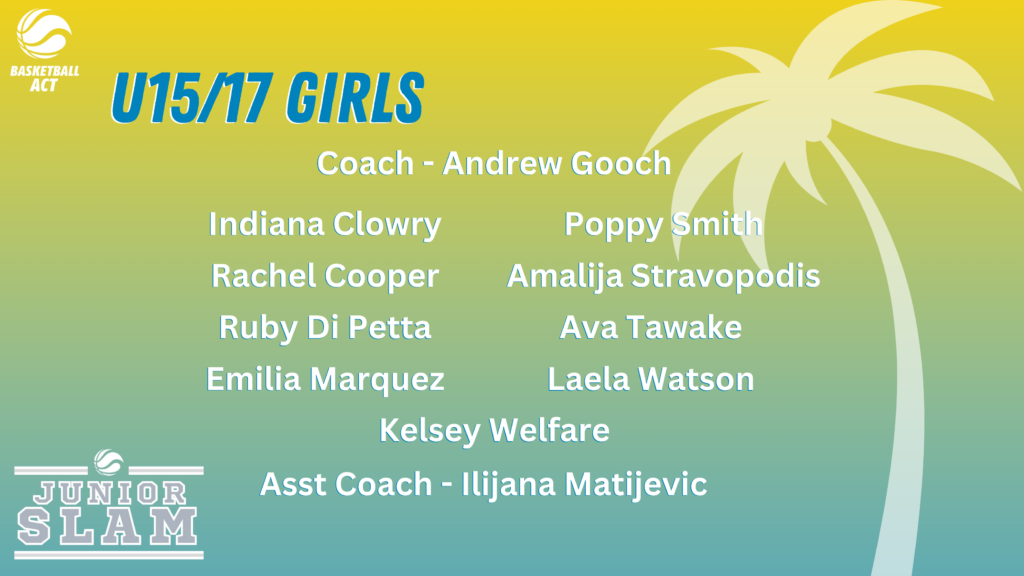 Team Ferrington (U15/U17 Girls)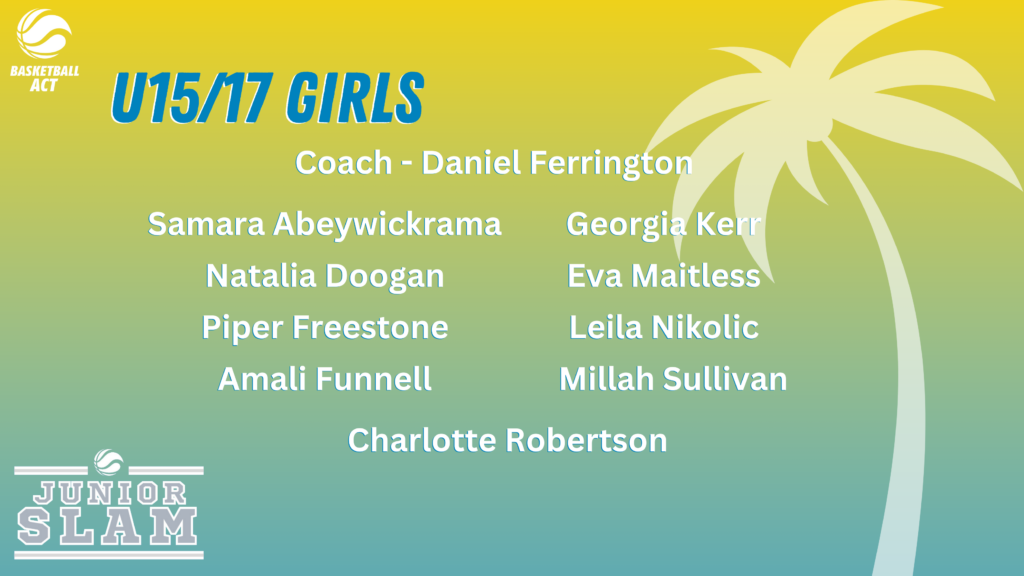 Team Galvin (U15/U17 Girls)
Team Lonergan (U15/U17 Girls)
Team Hart (U15/U17 Girls)
Team Buchaniec (U15/U17 Girls)
Team Ketels (U15/U17 Girls)
If you have any questions about the 2023 Junior Slam, or would like further information, please contact Basketball ACT's Competitions team at: