Basketball ACT partners with non-profit charitable organisations, both locally and nationally, to support their efforts in and around our community.
Mental Health Charity Partner
Basketball ACT has partnered with the Black Dog Institute in 2023-2024, as our Mental Health Charity Partner.
Black Dog Institute is the only medical research institute in Australia to investigate mental health across the lifespan, our aim is to create a mentally healthier world for everyone.
Through 'translational' research, Black Dog Institute are able to integrate research studies, education programs, digital tools and apps, clinical services, and public resources to discover new solutions, foster connections and create real-world change.
Partnerships with people with lived experience, federal, state and local governments, communities, schools, corporate Australia and others in the mental health sector enables Black Dog Institute to drive evidence-informed change in mental health where it's needed most.
You can read more about Black Dog Institute by clicking the below link:
Black Dog Institute
Sleep Ninja App
Sleep Ninja is a free, evidence based smartphone app shown to be effective in helping young people with sleep problems.
Half of all mental illnesses start during early high school by 14 years. At this critical stage of development, 40% of young people will face significant sleep problems heightening their risk of anxiety or depression.
By addressing good quality sleep, we are setting up the foundations to promote emotional, social and physical wellbeing and academic performance, now and in the future.
Sleep Ninja teaches strategies across six 'training sessions' to develop healthy sleep habits and improve sleep quality.
To better understand how Sleep Ninja can assist young people, you can watch the below Case Study:
Help teens prepare for a good night's rest with Sleep Ninja®, which is available to download free on the App Store and Google Play.
You can find out further details on how Sleep Ninja works, what is required and how to download by clicking the below button:
Sleep Ninja App – Black Dog Institute
Local Christmas Appeal Partner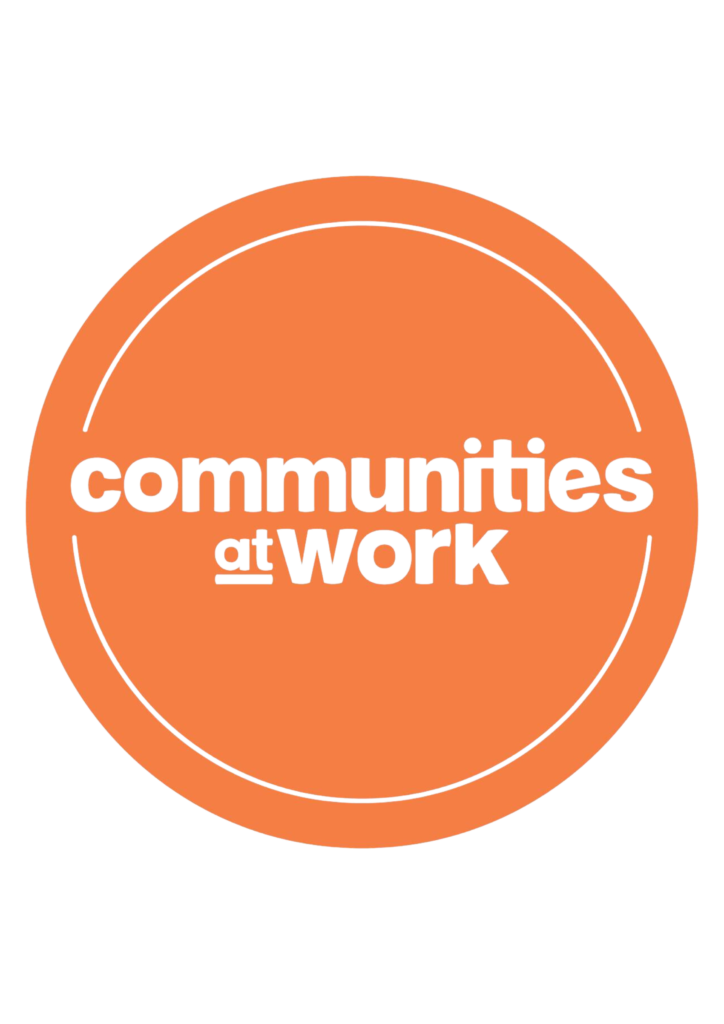 Basketball ACT support the work of local non-profit organisation, Communities at Work, each year, through their annual Christmas Giving Tree Appeal.
Basketball ACT have a Giving Tree in the foyer at Belconnen Basketball Stadium, where members of our basketball family can donate goods, toys, gift-cards and make on-line financial donations, to support those in the ACT region doing it tough.
To help you, Communities at Work have also provided a guide to suitable items for donation, and suggested age appropriate items. You can find the suggested donations list by clicking below:
Communities at Work – Suggested Donation List
You can read more about Communities at Work, their work in our community and their annual Christmas Giving Tree Appeal, by clicking below:
Communities at Work