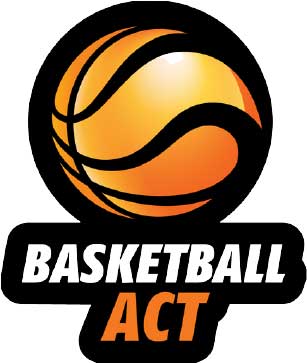 Update – 25 August 2021
Basketball ACT has provided further correspondence relating to the ongoing COVID outbreak in the Canberra region and the increased numbers reported within the basketball community.
We recognise that the cohort of our community that has been impacted is continuing to grow, however, Basketball ACT has not been made aware of any new players from the exposure locations testing positive in recent days. We understand that the cases now being reported are most likely household contacts of the original cases.
Basketball ACT continues to liaise and cooperate with the ACT Government on a regular basis, and would also like to recognise the support that has come from our clubs, in gathering relevant information to support ACT Health contact tracing.