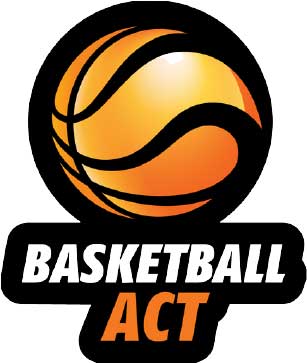 Updated – 16 August 2021
Further to previous correspondence (14 August 2021), Basketball ACT have been made aware that additional members of our community are amongst the 19 new positive COVID cases announced today.
Whist we will not be releasing any details of any individuals that have tested positive in order to protect their privacy, we are aware that there are connections between the individuals, and as such we can confirm that the cases are not disparate or unrelated members of the basketball community.
We understand that ACT Health is continuing to make contact with close contacts for all identified individuals and are continuing to work with all parties involved through their contact tracing processes. If contacted by ACT Health we would strongly encourage everyone to comply promptly with all requests in order to speed up the tracing processes.
Basketball ACT will continue to liaise with ACT Health and will continue to provide any necessary updates and advice to our clubs and members.
Further details regarding the full list of exposure sites, can be found at:
https://www.covid19.act.gov.au/act-status-and-response/act-covid-19-exposure-locations