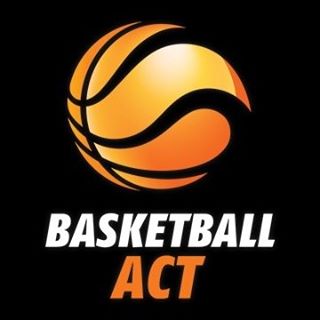 By Basketball ACT Media Unit
After a recent Expression of Interest (EOI) and exhausting selection process, Basketball ACT (BACT) would like to announce the appointment of two new members to the Board of Directors – Michelle Hocking and Kathryn Rendell.
Michelle is a familiar face to many in our basketball community after her time with the ACT Academy of Sport (ACTAS) and Canberra Capitals, as well as being a long-serving member of the BACT High Performance Committee and junior representative coach and manager.
Kathryn, a former ACTAS graduate, also has WNBL experience with several seasons at the Sydney Flames, as well as being a member of the Great Britain National team at senior level, and captaining Australia at junior level in 2010.  Kathryn is currently serving as an apprentice Coach for the Canberra Nationals Academy in the 2021 Spalding Waratah 1 Youth Women competition.
BACT would like to congratulate both Michelle and Kathryn on their appointments, and welcome them to the Board of Directors on behalf of our basketball community.