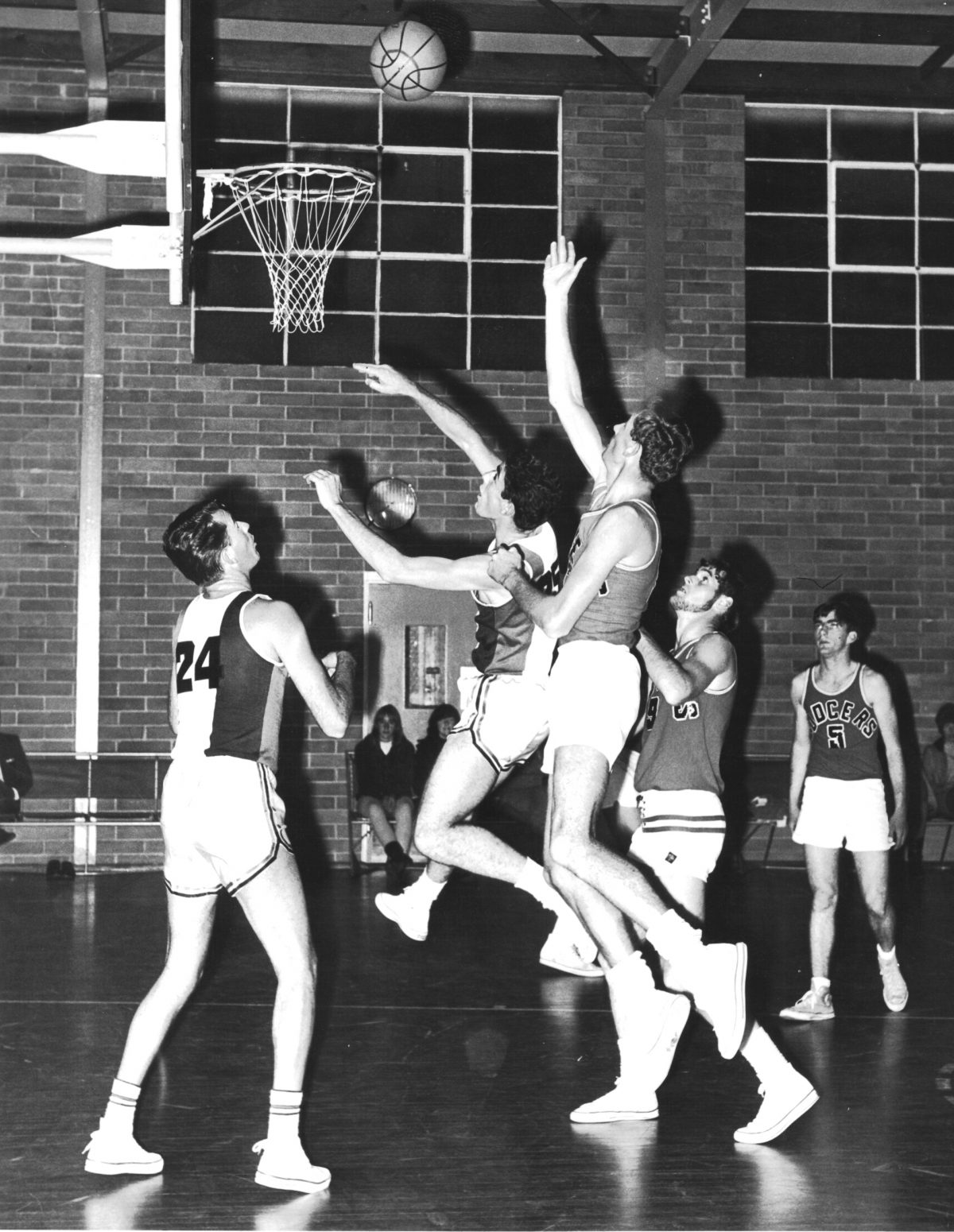 BACT Media Unit – 14 November 2023
Basketball ACT will celebrate 75 years of delivering basketball in the Canberra region in 2024.
From small beginnings in the 1950's – where games were played at the Drill Hall Gallery and playing outdoors at Manuka Oval – through to the establishment of long-term homes at NATEX (currently known as EPIC) and Belconnen Basketball Stadium, basketball has played an important part in the lives of so many Canberrans, and continues to grow exponentially in popularity and participation.
To commence a year of celebrations, Basketball ACT will be holding a 75th Anniversary Reunion Dinner at Canberra Southern Cross Club, Woden on 13 April 2024, which will bring together numerous people from across the region's basketball history and community to commemorate the historic milestone,
Basketball ACT President, Allan Yates, said "Basketball has a high profile in Canberra's rich sporting history, and the reunion dinner will bring us all together as a sporting community from across the decades, to share our love for the game and celebrate the commitment, dedication and passion of all of those who have been part of our success on-court and off."
You can read more about Basketball ACT's 75th Anniversary Reunion Dinner in the attached Media Release.
Media Release – Basketball ACT to Celebrate 75th Anniversary in 2024 – 14 November 2023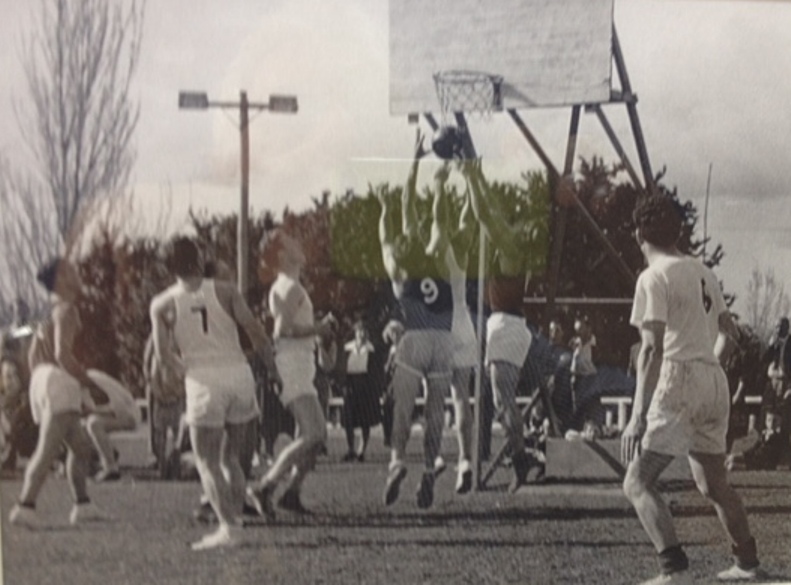 Basketball ACT 75th Anniversary Reunion Dinner – SAVE THE DATE
Details of Basketball ACT's 75th Anniversary Reunion Dinner are being finalised, and tickets will be available soon. Keep an eye out for details.
In the mean-time, you can SAVE THE DATE in your calendar, and contact Basketball ACT at 75reunion@basketballact.com.au for further details and updates, or to register your interest in attending.
If you have any questions or would like further information, about Basketball ACT's 75th Anniversary, please contact our Events team at: