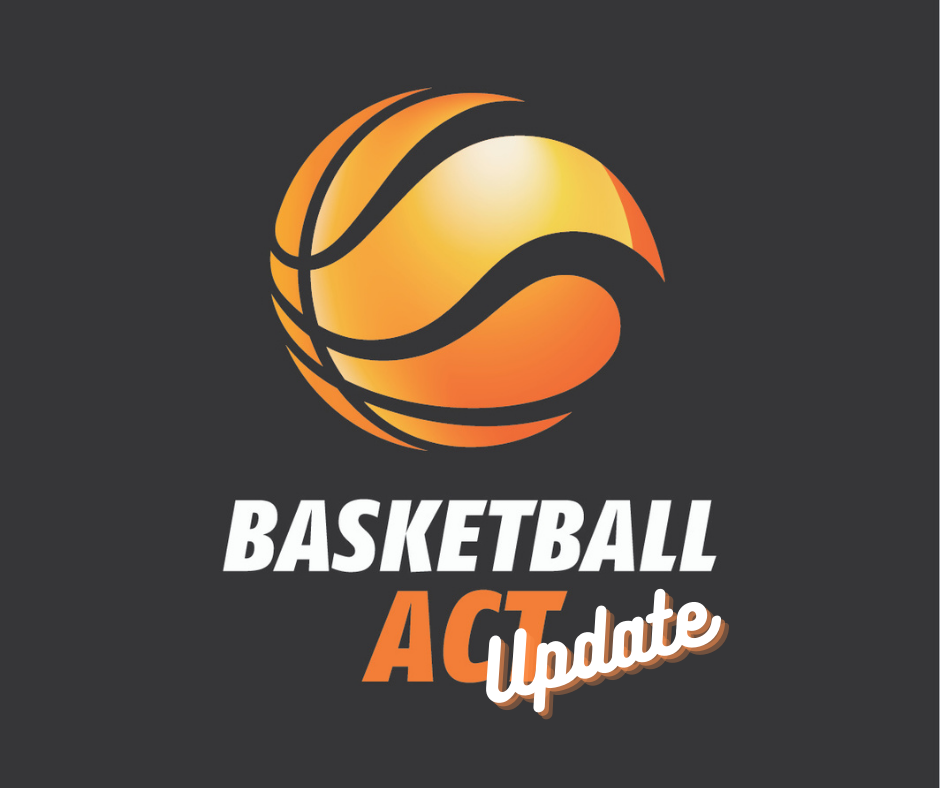 By BACT Media Unit – 12 November 2021
The ACT Government has informed Basketball ACT that the Tuggeranong Southern Cross Stadium has been listed as a casual contact site, as per details below:: 
Date: Sunday 7 November 2021;
Location: Tuggeranong Southern Cross Stadium – Court 2 ONLY (U10 Basketball Game);
Time: 8am – 8:45am.
Basketball ACT have been working with ACT Health and Tuggeranong Southern Cross Stadium, in relation to contact tracing and information around the above exposure listing.
We can confirm the Tuggeranong Southern Cross Stadium will remain open for all games this weekend as scheduled, and will undertake a deep clean within their scheduled cleaning routines.  
To assist the community with understanding what is involved for a casual contact at this point in time please refer to the following key information:
A casual contact is someone who has been at the same location at the same time as a positive case; however, they may have been there only briefly, or it may have been a location that carries a lower risk of transmission. A casual contact has a lower risk of developing COVID-19, compared with a close contact.
If you have been to any of the casual contact exposure locations at the dates and times listed, or if ACT Health have notified you directly that you are a casual contact, you must:

complete the ACT Contact Declaration Form
get tested for COVID-19 – as a casual contact you may need more than one test:

Initial Test:

This test should be done as soon as you become aware that you are a casual contact. You need to quarantine until you receive a negative result.
Once you receive a negative result from your initial test, no further quarantine is required regardless of when you were exposed.
If your initial test is done 5 or more days after your exposure date, you do not need another test.

Second Test:

You only need a second test if your initial test occurred less than 5 days after your exposure.
Your second test should be at day 6 or later, after your exposure.
You do not need to quarantine while waiting for this test result.
Further information on a casual contact exposure can be obtained through the ACT Health COVID-19 website.
Basketball ACT will continue to liaise with ACT Health and will continue to receive any necessary updates and advice to provide to our clubs and members.
While restrictions have eased across the region, and as we return to competition this weekend, it is important all teams, members and spectators are aware of the Basketball ACT COVID Safe Return to Activity protocols in place and are actively following these procedures.
Utilise the Check in CBR app, use hand sanitiser on entry and exit and clean equipment and benches in between use.