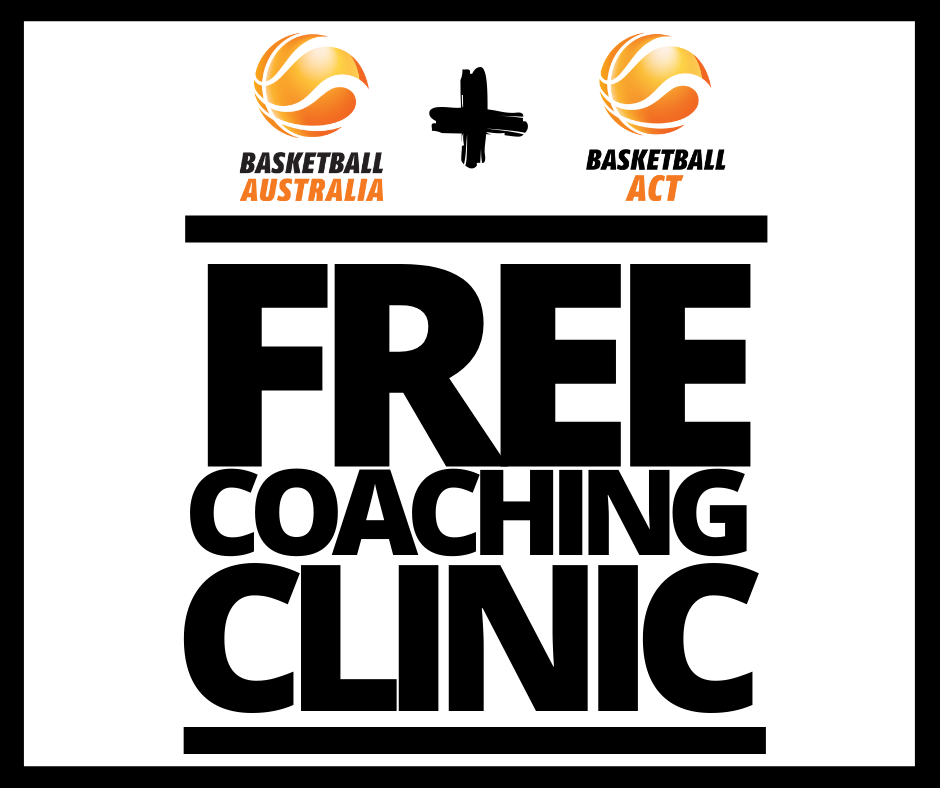 By BACT Media Unit – 26 November 2021
Basketball ACT and Basketball Australia are conducting a FREE COACHING CLINIC on SUNDAY 12 DECEMBER 2021 at Tuggeranong Southern Cross Stadium, for High Performance, Development and club coaches to attend.
The FREE COACHING CLINIC will run from 9.30am – 11.30am on Court 4, and will feature presentations by:
Sarah Graham (BA COE Women's Assistant Coach) – Decision Making – 9.30am – 10.10am;
Kristen Veal (BA COE Women's Head Coach) – Full Court Pressure Defence – 10.15am – 10.55am;
Nathan Brereton – (NBA Global Academy Assistant Coach) – Team Shooting Drills – 11.00am – 11.40am.
Don't miss out on this exciting clinic – you can register your attendance by clicking the below link.
REGISTER – FREE COACHING CLINIC