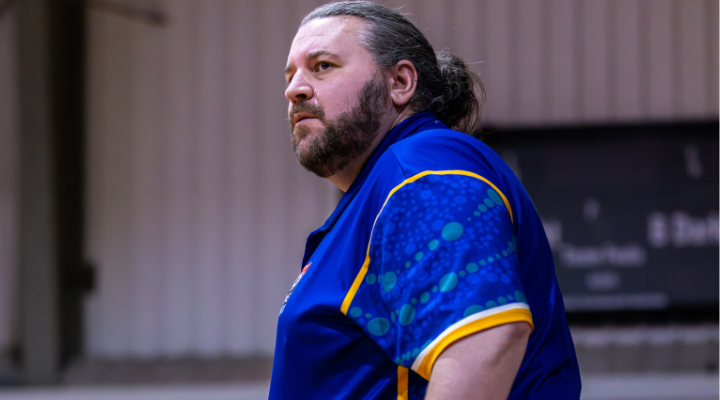 By BACT Media Unit – 8 November 2023
Basketball ACT is thrilled to announce the reappointment of Peter Herak as the Canberra Gunners Head Coach for the 2024 Mitsubishi Motors NBL1 East season. Coach Herak returns for his 4th season leading the Canberra Gunners and is focused on driving success and strong club culture within the program – both on and off the court.
Coach Herak, who led the Canberra Gunners to the 2022 NBL1 East title, started his coaching career as an assistant coach of a Marist College U12's team in 1994, before progressing through Basketball ACT coaching pathways with the U14 Boys Canberra Basketball Program. Coach Herak then moved his way through numerous Basketball ACT programs in both Head and Assistant Coach capacities, before taking the helm of the Canberra Gunners program in 2020.
After leading the Gunners to the NBL1 East Semi-Finals in 2023, Coach Herak is looking to continue building on the teams' strengths embedded during his tenure as coach. " I think you will continue to see a team that competes hard every single week with the players pushing themselves to their limits to win basketball games", Coach Herak said, when asked about what to expect in 2024.
"It is a privilege to be asked to come back to coach the group again, it is an honour to lead the program and I am looking forward to getting back on court with the team in 2024"- Peter Herak.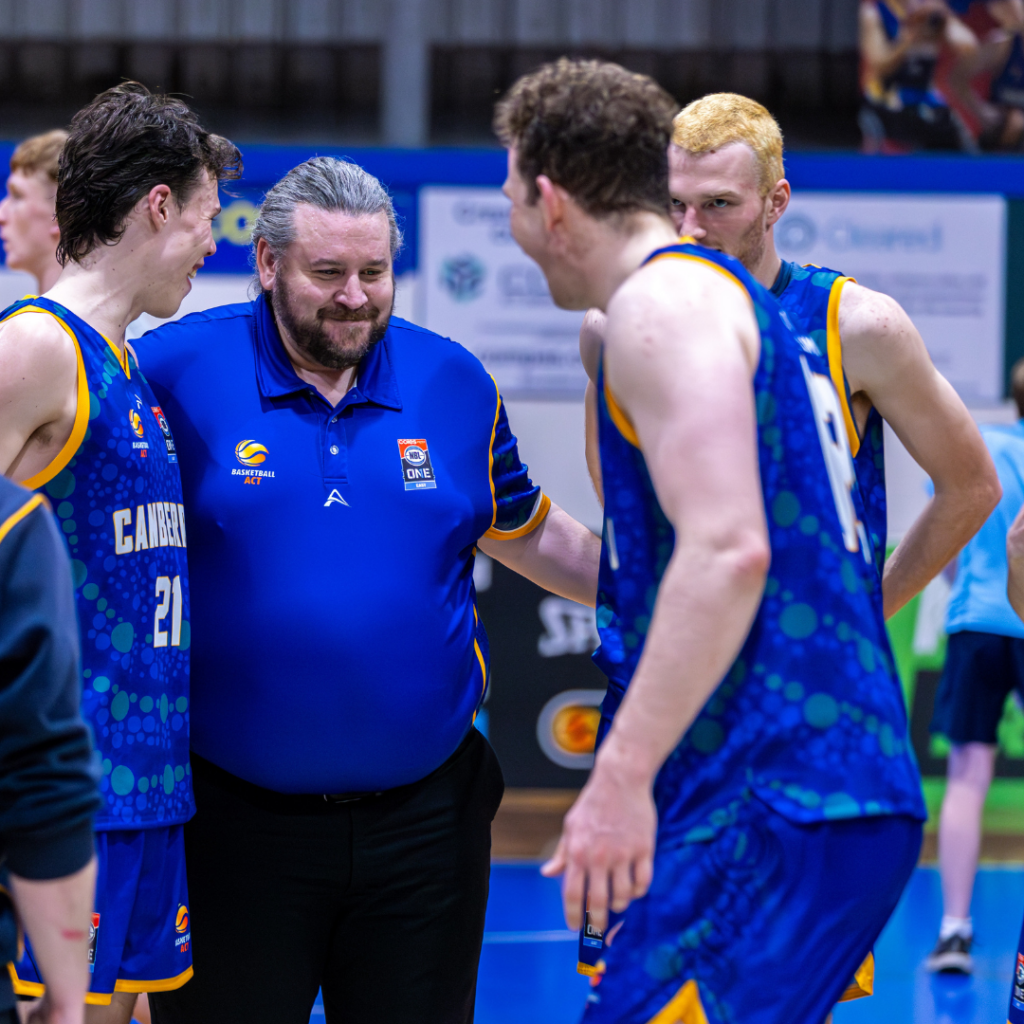 Basketball ACT Chief Executive Officer (CEO), Nicole Bowles, welcomed the return of Coach Herak to the Canberra Gunners program, "We are thrilled to have Peter return for the 2024 Canberra Gunners season. His continued commitment and unwavering dedication are one of the cornerstones of the team's success."
"We wait with anticipation for the 2024 Mitsubishi Motors NBL1 East season to come around, to witness another season of inspiration, growth, and success under the expert guidance of Peter".
"In 2023 we saw capacity crowds at multiple of our home games, the support that the Canberra community has for the Gunners and Nationals teams is marvellous and we look forward to continue expanding the fan engagement and match day experience across the 2024 season."  
Congratulations Peter and we look forward to the 2024 season with you leading the Canberra Gunners.
After a monstrous year on-court in 2023, which saw Belconnen Basketball Stadium packed to the rafters for every home game, the stage is set for the 2024 Mitsubishi Motors NBL1 East season and the Canberra Gunners and Canberra Nationals are calling on YOU to BRING THE NOISE.
2024 Mitsubishi Motors NBL1 East season passes are now available for purchase. You can find out further details including how you can grab yours TODAY by clicking below:
2024 Mitsubishi Motors NBL1 East – Season Pass