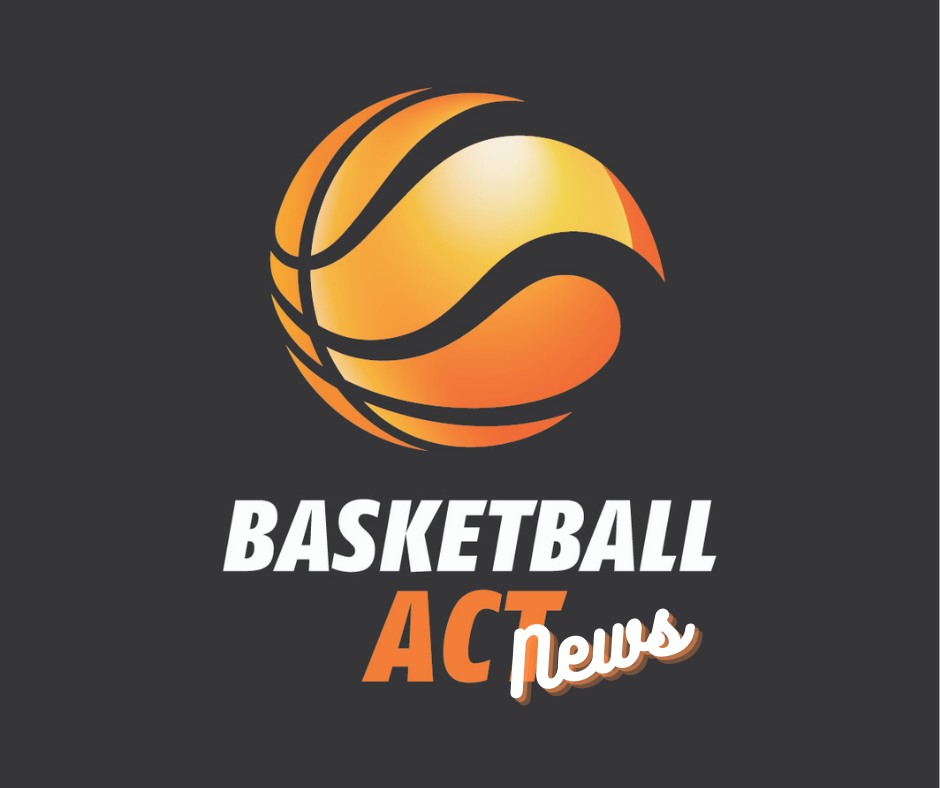 By BACT Media Unit – 9 November 2022
Basketball ACT are excited to announce the Head Coach appointments for the Canberra Gunners and Canberra Nationals for their debut season in the Coles Express NBL1 East in 2022.
After a successful, yet interrupted 2021 Waratah League season, Peter Herak (Canberra Gunners) and Natalie Hurst (Canberra Nationals) return to lead their respective teams from the sidelines in 2022.
Both teams are in the process of finalising their rosters for 2022, so stay tuned for upcoming player signings.
You can read more about these exciting appointments by clicking the following Media Release.
BACT – 2022 Head Coach Appointments – NBL1 East