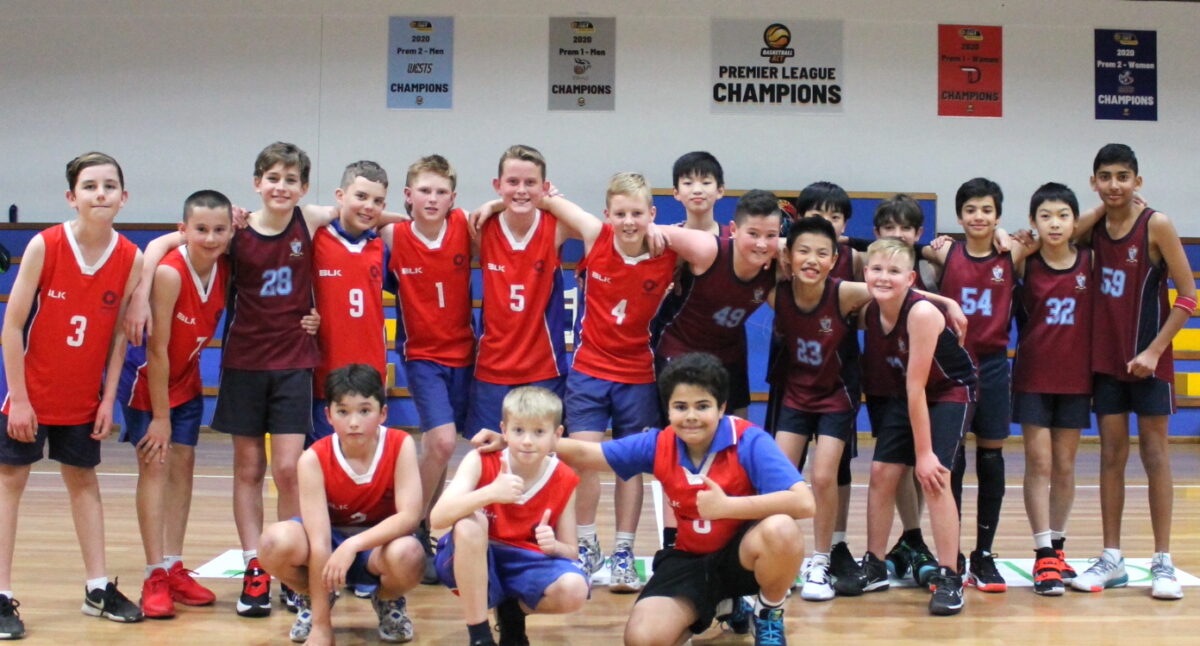 By Basketball ACT Media Unit
There's nothing better than a day away from school, unless of course, that day away includes lots and lots of basketball, then it's a great day. That was the general feeling across the day at Belconnen Basketball Stadium this week as Basketball ACT's annual primary school tournament hit the courts.
The Jamie Pearlman Cup (boys) and Sue Geh Cup (girls) is contested across North and South divisions in Year 3/4 and Year 5/6 age groups, and it was the Pearlman North Year 5/6 competition that was in action earlier this week.
And as is usual on a day like this, there was lots of eager hoopsters, lots of noise and lots of corralling done by teachers, coaches and stadium staff.
With winners on the day progressing to the finals later in the year, seeing so many players enjoying themselves on court at a packed Belconnen Basketball Stadium was the real highlight.
The final saw Burgmann overcome Charnwood/Dunlop 2 in Division 2, and Harrison take out Division 1 over Radford.
Well done to all.
The Jamie Pearlman Cup and Sue Geh Cup will be contested from July – September, with the Finals scheduled for 13 October.