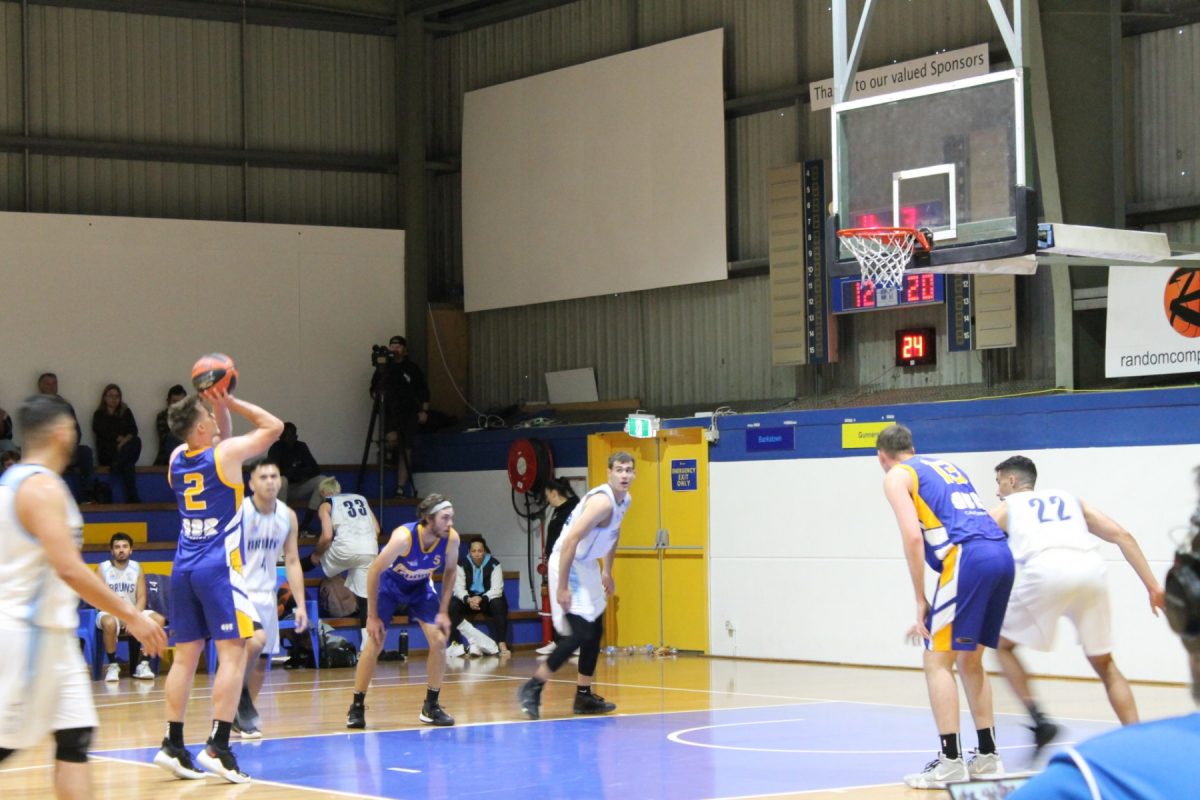 Round 1 – QUADRUPLE HEADER – 10 April 2021
By Basketball ACT Media Unit
CANBERRA GUNNERS
The Canberra Gunners opened their Spalding Waratah 1 season with a convincing 84-60 win over the Bruins to usher in the "Herak-era" in style.
With a settled line-up and good balance across the squad, the Gunners were able to contain the Bruins defensively, to set up plenty of scoring opportunities at the offensive end.
Will Mayfield top scored for the Gunners with 26 points, and was involved in everything on-court, despite starting from the bench. Glenn Morison was his usual imposing presence at both ends of the floor, chipping in 16 points, while Shaun Mills and Pietro Badalassi provided able support with 12 points/9 rebounds, and 9 points/10 rebounds respectively.