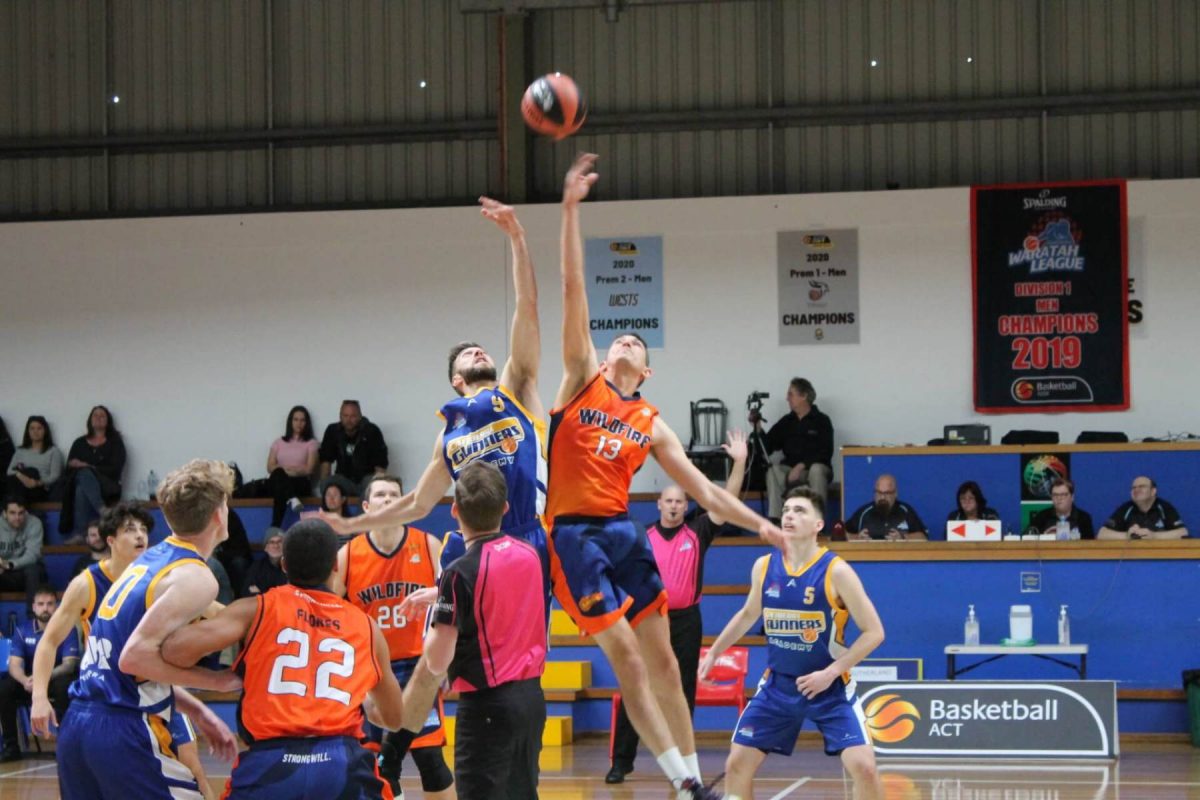 Round 1 – QUADRUPLE HEADER – 10 April 2021
By Basketball ACT Media Unit
CANBERRA GUNNERS ACADEMY
The Gunners Academy opened their 2021 Spalding Waratah 2 Men (W2M) season with a thrilling comeback win in overtime against the St George Saints – 79-73.
After trailing at the end of each quarter, the Gunners Academy forced the game into overtime as Jake Saunders caught fire from beyond the arc with six three-point shots made.
Saunders led the scoring for the Gunners Academy with 32 points, with Ben Mitchell and Tristan Scotcher providing great support, scoring 12 and 10 points respectively.
The Gunners Academy will host the Camden Valley Wildfire in Round 2 at the Belconnen Basketball Stadium, with action tipping off at 11am on Saturday.