JUNIOR SLAM – SUMMER

Running parallel to the refreshed Summer Slam season, and using a similarly unique model, Basketball ACT will introduce the JUNIOR SLAM for the Summer season.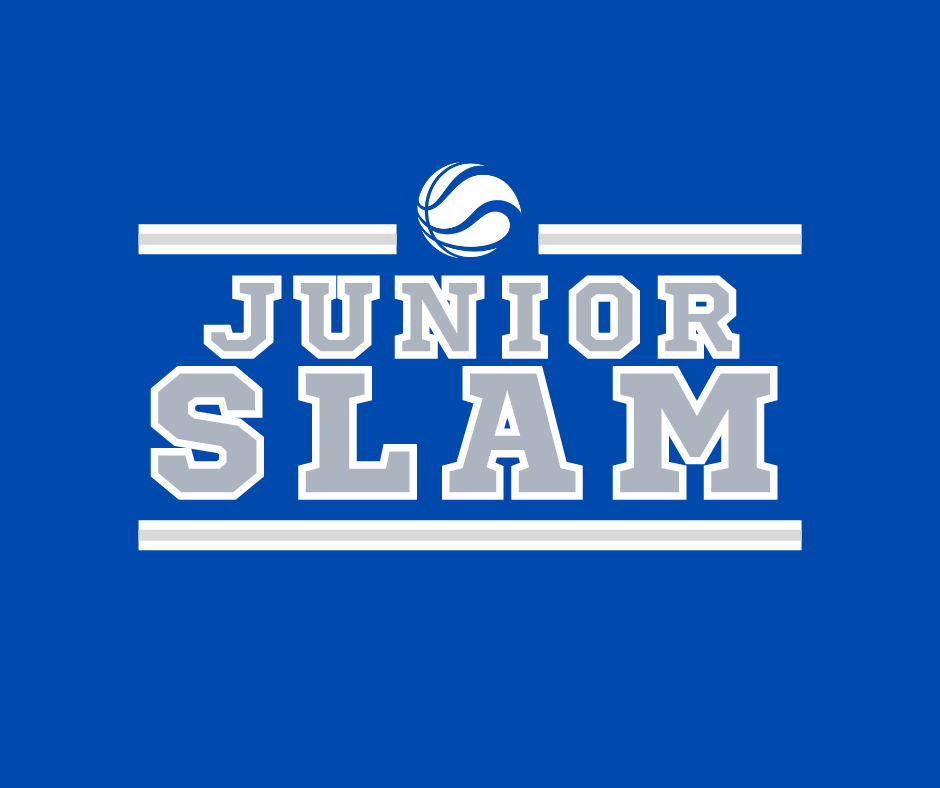 The JUNIOR SLAM will be contested across boys and girls in both U15's and U17's age groups, and played on Saturday nights.
Only players who played at JPL/Div 1 level will be eligible to nominate for selection. A series of trials will be held ahead of a JUNIOR SLAM DRAFT process, where selected coaches will select players for a team.
In 2021 there will be four JUNIOR SLAM teams for each gender/age group (ie 4 x U15B & 4 x U15G/4 x U17B & 4 x U17G), so places will be hotly contested.
NOMINATIONS ARE NOW OPEN
JUNIOR SLAM – PLAYER NOMINATION FORM